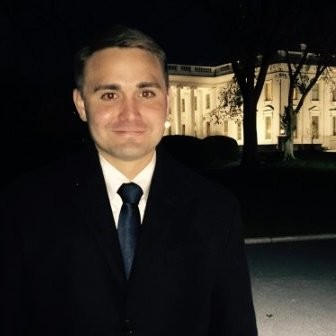 Alex Schuman
Smoke Screen
A native Iowan, Alex grew up in Fort Dodge before attending the University of Iowa. After covering politics and anchoring in local television markets, Alex moved to Washington, D.C. to help build a news bureau from scratch and now covers national politics for 171 stations across the United States. His work has taken him to the NCAA Final Four, Iowa Caucus, national political conventions, and across the country to cover major news. Alex has executive produced two feature films and is currently directing his third while being based in Des Moines, Iowa.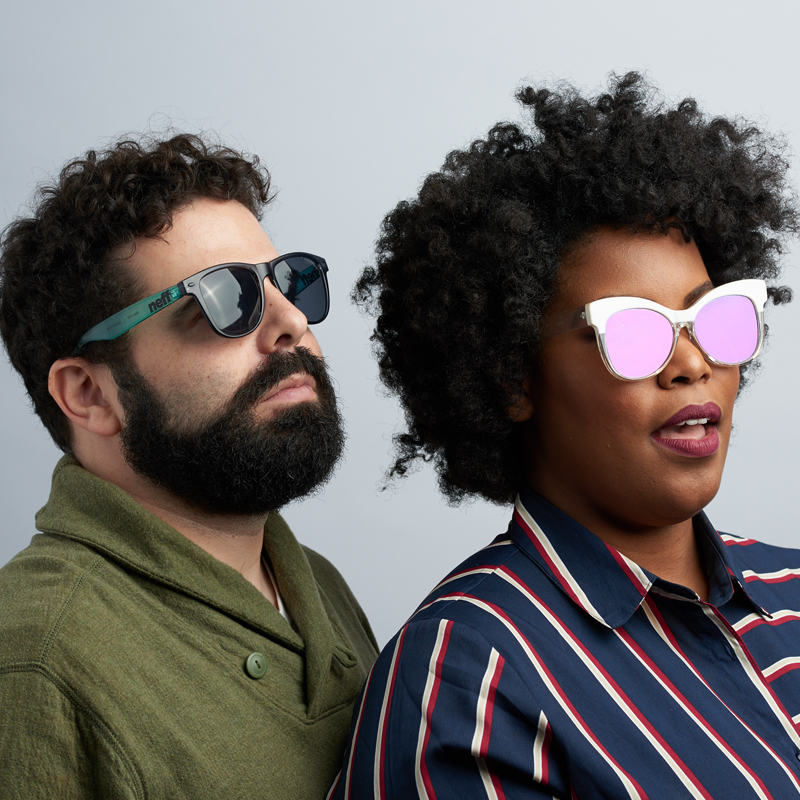 Amanda Meadows & Geoffrey Golden
Dirt Cheap
Amanda Meadows and Geoffrey Golden are two goofballs from Los Angeles. They founded The Devastator, which was the only comedy press in America, praised by The AV Club, WIRED, Entertainment Weekly, and more. They've also written and created podcasts and audio fiction for Stitcher, Nerdist, Wondery, and Campfire Media. Now, Amanda is a senior editor at comics publisher Oni Press, and Geoffrey is a narrative designer for video game studios around the world. That's right – comics, podcasts, videogames – Geoffrey and Amanda are masters of the trash arts! Their cat Gilda insisted on being mentioned here.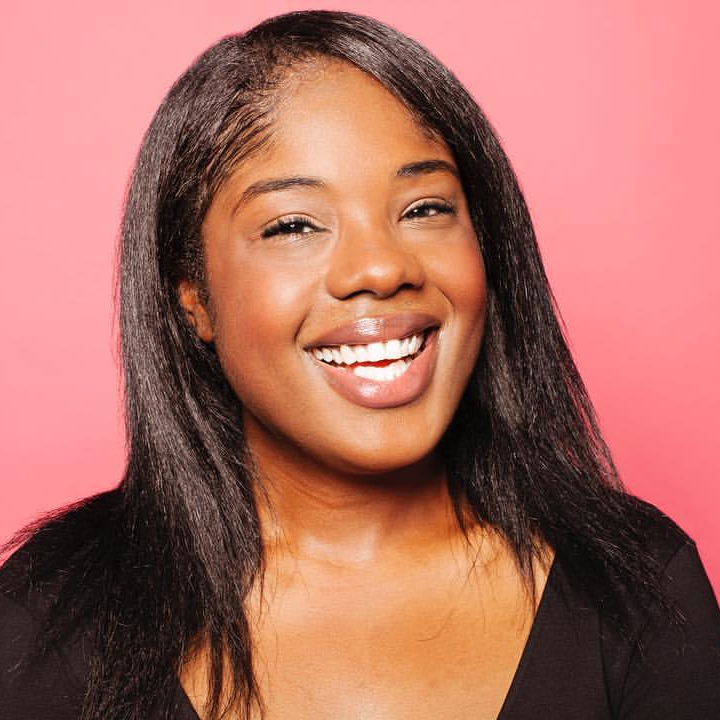 Mariah Smith
Spectacle
In 2015, Mariah created Keeping Up With the Kontinuity Errors, a blog that tracks the continuity errors in Keeping Up With the Kardashians, using Instagram, Twitter, Snapchat, and common sense. KUWTKE is currently featured on New York Magazine's The Cut. In addition to KUWTKE, Mariah also writes entertainment essays, television recaps, and Kardashian roundups for various other outlets. Mariah has written for, or is featured on, The New York Times, Vice, The Cut, Allure, Cosmopolitan, Genius, Complex, GQ, Jezebel, Defamer, Business Insider, The AV Club, and more. Mariah recently wrote a cover story for TIME Magazine. Currently, Mariah is a writer on FOX's new sitcom Outmatched.